EStà – Economia e Sostenibilità (in English, Economy and Sustainability) - is an independent non-profit research, training and consultancy centre that acts as a bridge between scientific knowledge, public and private policies and active citizenship. EStà promotes innovation in environmental, socio-economic and cultural systems to imagine and create a more sustainable and inclusive society.
Why EStà? EStà was born and raised to allow the culture of sustainability to become a tool to guide the action of public institutions, companies, unions, associations, NGOs and the third sector. In order to make this happen, we consider the environment, society and economy as indivisible worlds and we study them to create rigorous scientific analysis easy to communicate.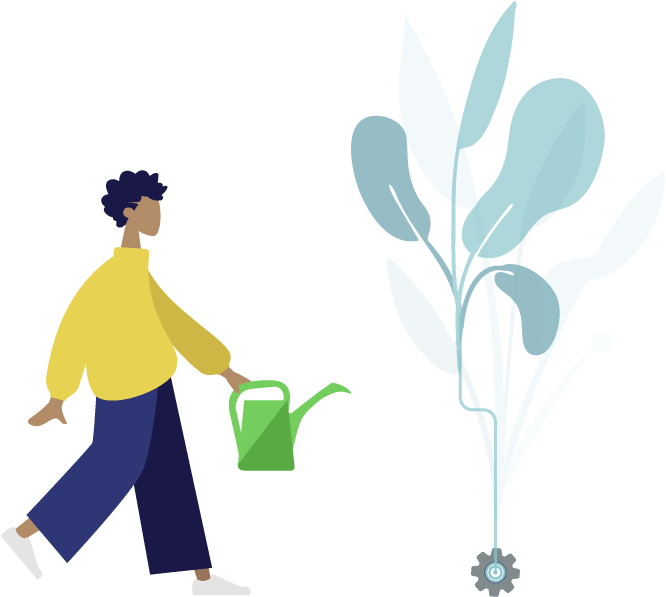 We use an interactive approach to knowledge which is inspired by ethics, gender equality, open access, public commitment and scientific education – which are the key principles of RRI (Responsible Research and Innovation) recognised by European institutions – to deliver:
Scientific research and community engagement
We study the events and the fluxes impacting the sustainability of communities; we work on the transparency and communicability of data; we help bodies and organizations in defining priorities and developing policies for change.
We organize advanced training courses, both independently and in partnership with universities and research centres; we edit publications and teaching materials designed to train Global Minds, that is people capable of understanding complexity, thinking systemically and building links among different fields of knowledge.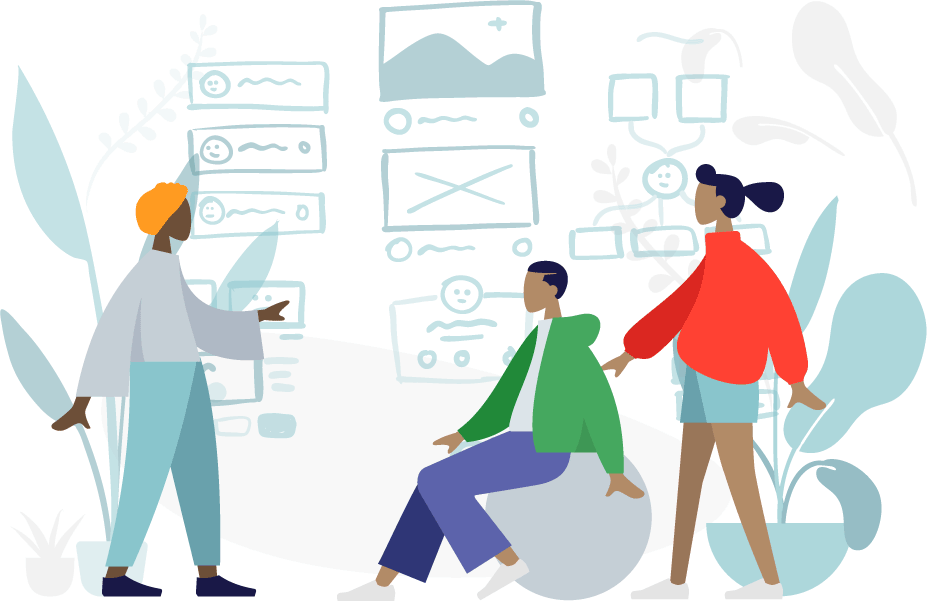 Consultancy and design of sustainable strategies for urban and territorial policies
We support bodies and organizations in creating territorial development projects, also encouraging the collaboration of locals with networks, partnerships and funding opportunities at European and international level.
ESTà was born in 2012 in Milan by a group of people with different and complementary skills: urban policies, social innovation, journalism, economics, participatory methods, communication, environment-related subjects. 
In the early years EStà focused on territorial sustainable development. Since 2014 it coordinates the ground research work that gave birth to the Milan Food Policy, becoming the first Italian excellence centre on urban food systems. The collaboration with international institutions such as FAO led to several international acknowledgments, including that for one of the first Responsible Research and Innovation Tools of the European Commission. In the same years, EStà widened the scope of its research towards sustainable economies for society and the environment - working in collaboration with institutions, firms, unions, universities and NGOs - and towards local cultural projects aimed at museums, archives and the book industry.
Today EStà boasts collaborations at Italian, European and international level and it is recognised for the quality of its systemic approach, capable of producing integrated analyses and connecting multi-level stakeholders to promote sustainability.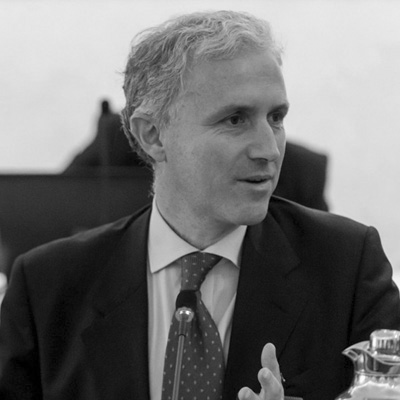 ANDREA
CALORI
Esperto in politiche territoriali, di svilppo locale e di sistemi alimentari sostenibili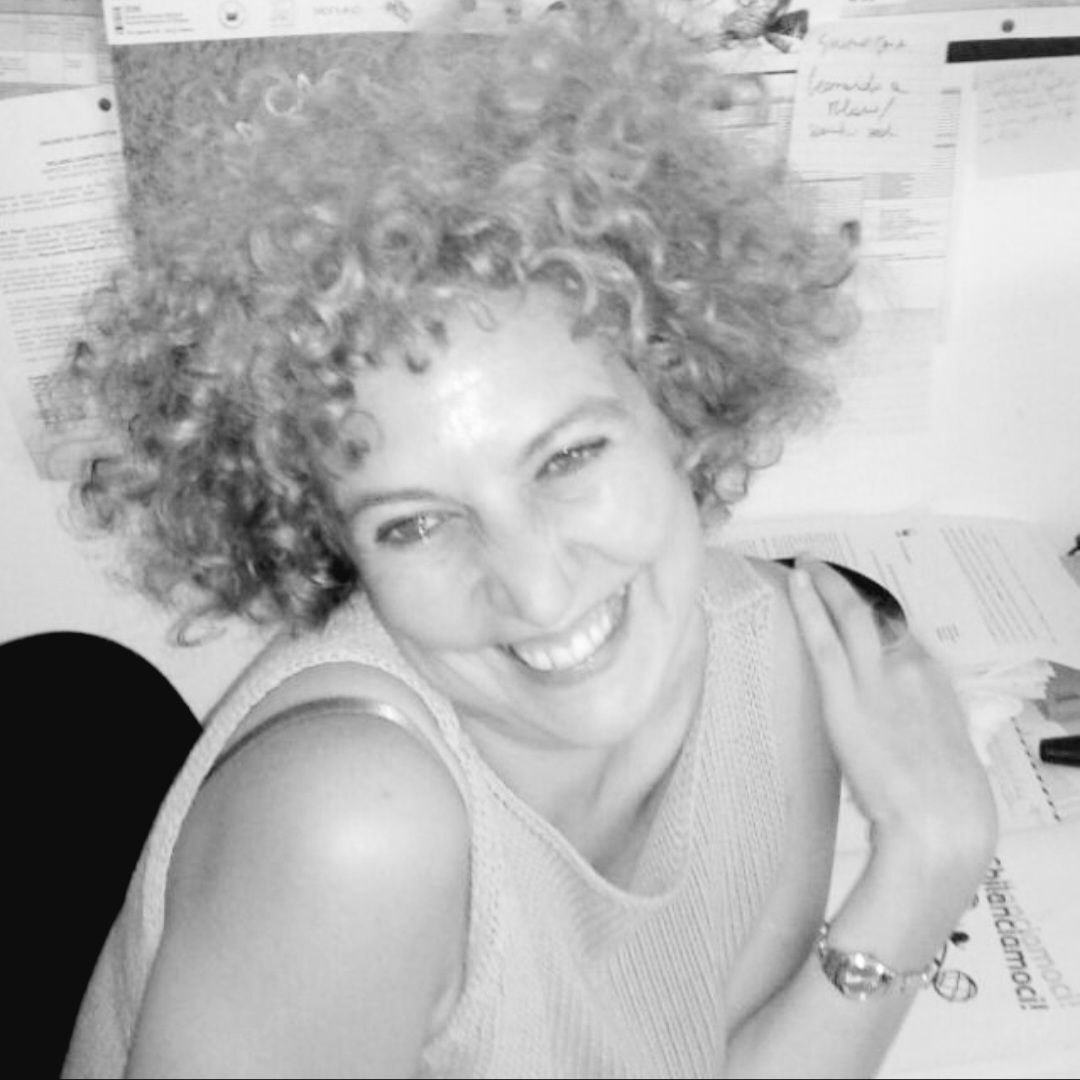 CHIARA
PIROVANO
Geografa, PhD Environmental quality & regional development, sviluppa ricerche e progetti sulla sostenibilità e sulla formazione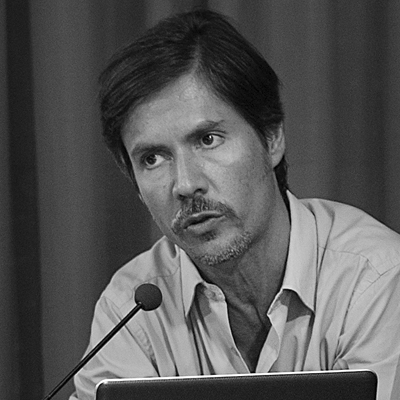 MASSIMILIANO
LEPRATTI
Formatore e ricercatore in temi economici e in processi partecipativi. Esperto in didattica e progettazione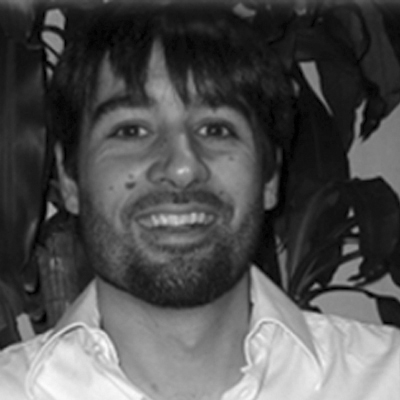 GIACOMO
PETITTI DI RORETO
Facilitatore, formatore e project manager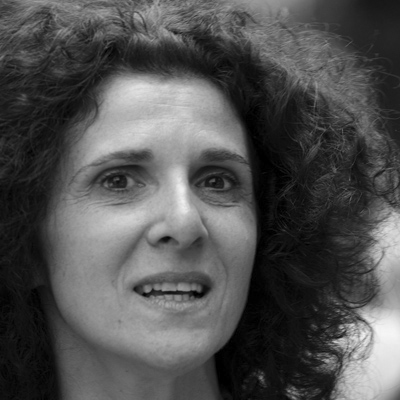 FRANCESCA
FEDERICI
Esperta di sostenibilità dei sistemi alimentari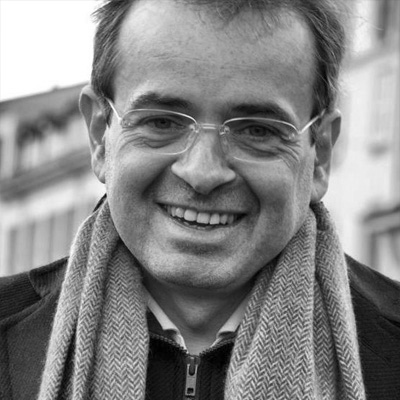 ANDREA
DI STEFANO
Esperto di finanza etica ed economia sociale, fondatore della rivista Valori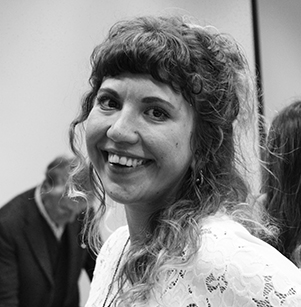 GIULIA
TAGLIENTE
Architetto, ricercatrice, information e map designer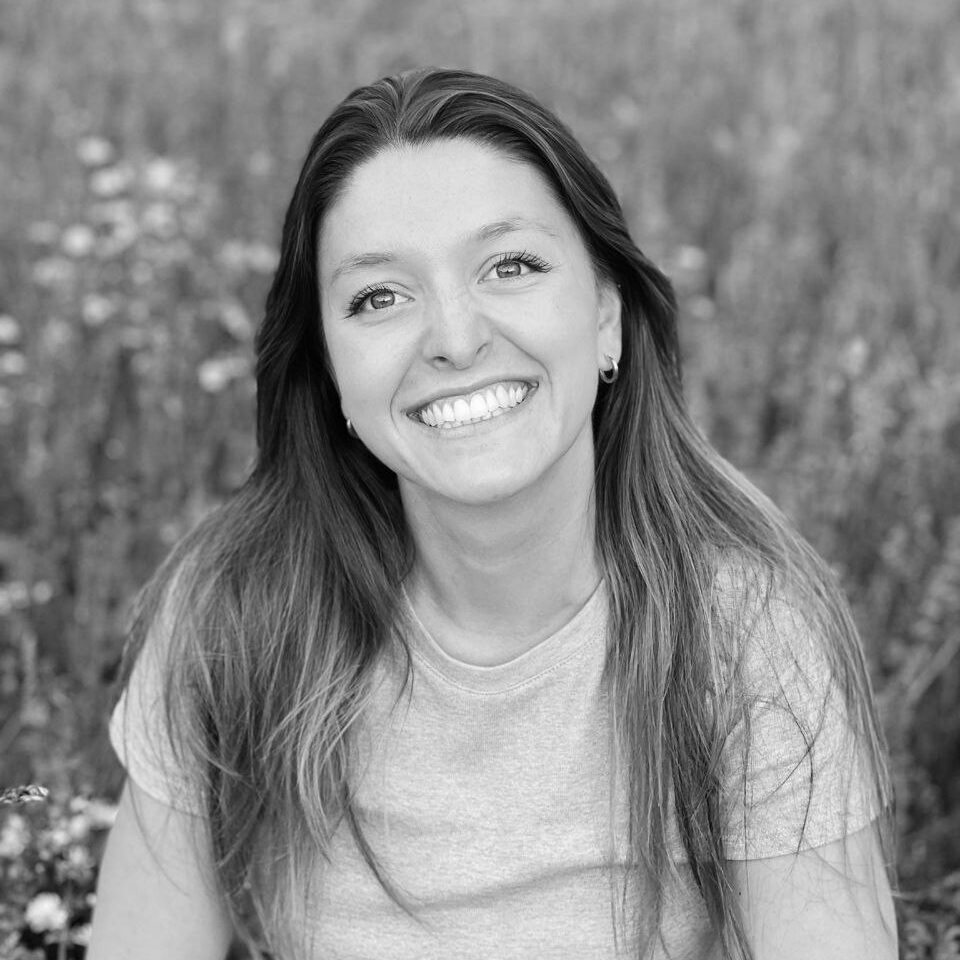 FRANCESCA
LA ROCCA
Project manager per il sociale e responsabile della comunicazione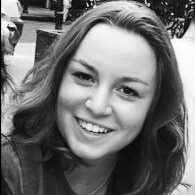 BIANCA
MINOTTI
Dottoranda in Sviluppo Sociale e Rurale con tesi sulla governance delle politiche locali del cibo in Italia, Laureata in Food Policy presso la City University of London
ERMANNO
PORRO
Esperto di processi di innovazione e sviluppo organizzativo e di trasferimento di nuove competenze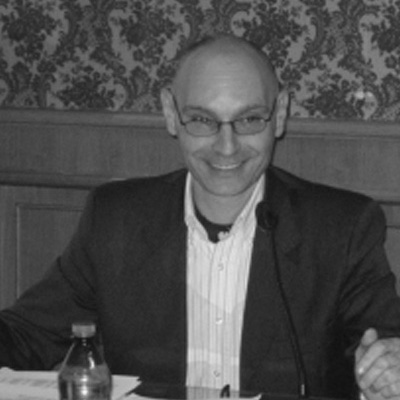 ROBERTO
ROMANO
Ricercatore nel campo delle politiche industriali, contrattazione e bilancio pubblico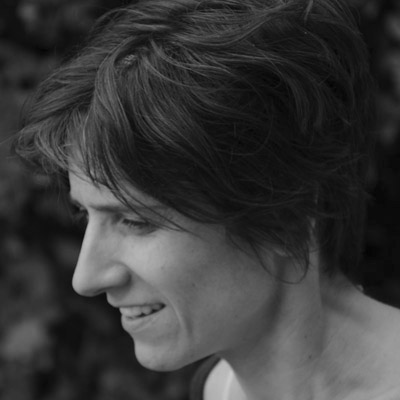 MARTA
MAGGI
Esperta nella sostenibilità dei food systems e in metodi di gestione dell'informazione geografica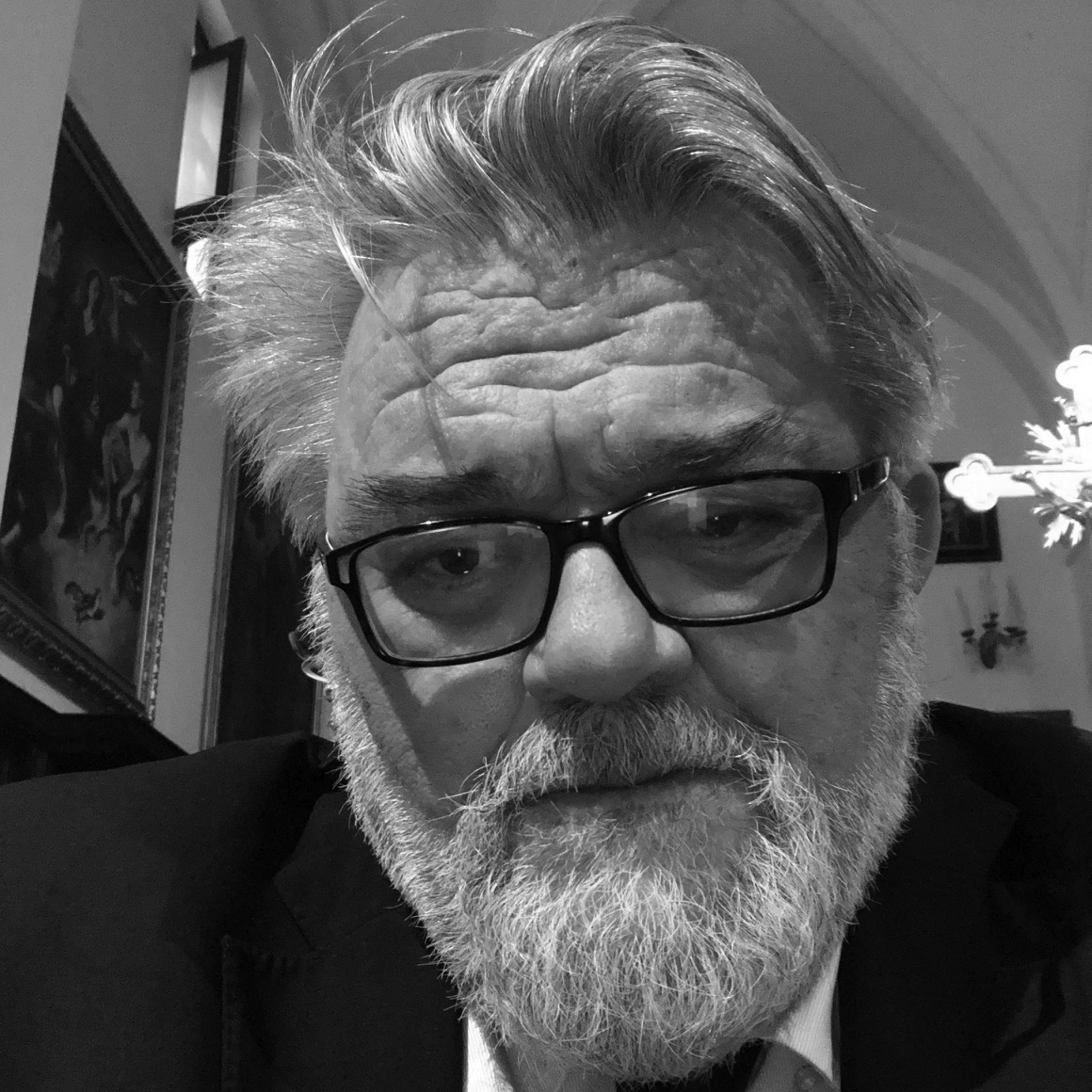 WALTER
GANAPINI
Ambientalista; Membro onorario del Comitato Scientifico dell'Agenzia Europea dell'Ambiente; Membro del Comitato Etico di EticaSgr-Gruppo Bancaetica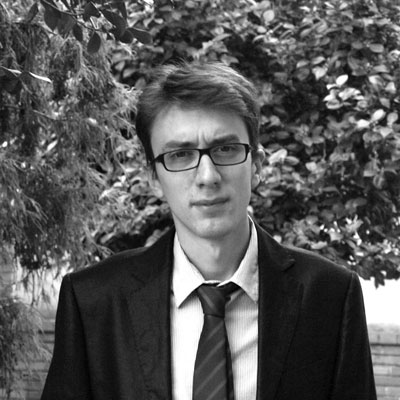 ALESSANDRO
MUSETTA
Ricercatore sui temi degli open data impiegati nella pianificazione territoriale e nelle tecnologie civiche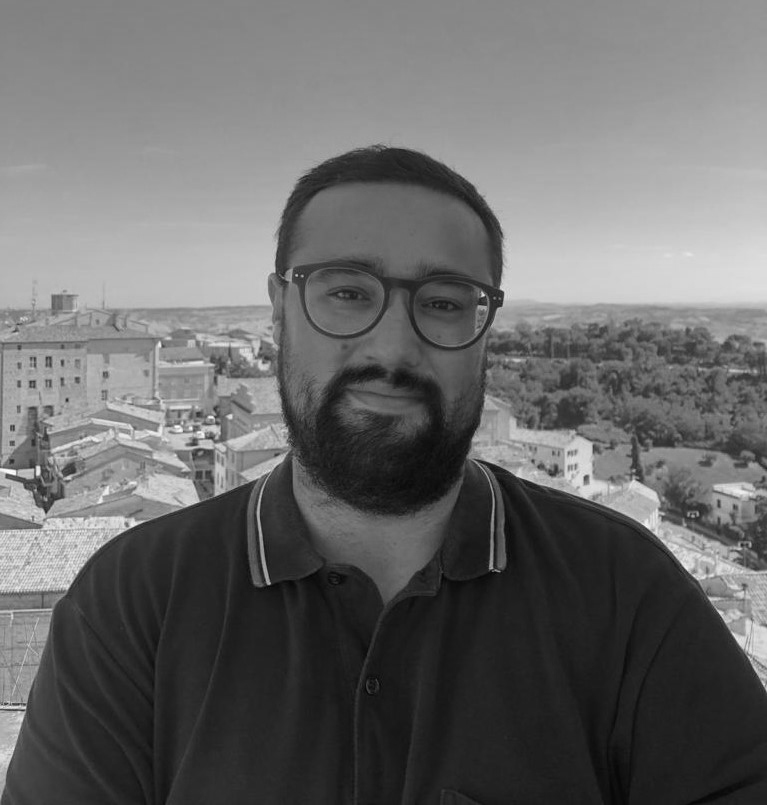 PAOLO
MARANZANO
Ricercatore di statistica ambientale ed energetica, policy per la protezione ambientale e sviluppo macroeconomico sostenibile di lungo periodo
EMANUELE
CAMISANA
Laureato in Economics and Global Markets, svolge analisi di natura statistico-economica
Negli anni Està ha lavorato con oltre cento partner, molto diversi per tipologia e dimensioni. Enti locali metropolitani come i Comuni di Milano e Torino, medi come i Comuni di Cremona e Mantova oppure più piccoli come Cassina de' Pecchi. Università e centri di ricerca vicini, come la Bicocca di Milano o lontani come la John Hopkins University di Baltimora, l' università di Brasilia, l'INRA francese. E ancora grandi istituzioni come la FAO, sindacati regionali come la FIOM CGIL Lombardia, ma  anche ONG e piccole realtà associative. Una varietà di soggetti, di luoghi e di tematiche che esprime fedelmente l'approccio di Està.