How new ways of living shape the city?
How social innovation and digital technology are shaping neighborhoods and the relations among cities?
What is the role of history and cultures in the evolution of the cities? How energy and goods flows impact cities? How can you improve urban metabolism through circular economy?
What policies do you need to manage all dimensions of urban sustainability?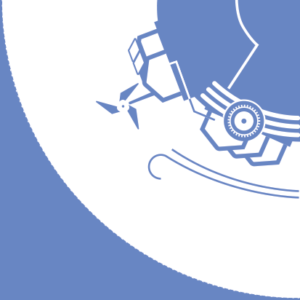 EStà answers those questions through research, training and support to public and private bodies, highlighting the links among all aspects to meet the needs of multiple actors. Trade unions, firms, local authorities, national and international institutions, organisations and associations acquire the necessary knowledge to fully understand their own context in order to make decisions and promote activism. EStà works with cultural mediators, historians, sociologists, economists, environmental experts, geographers and cartographers to investigate each phenomenon in all its complexity and to provide decision makers with useful overviews.